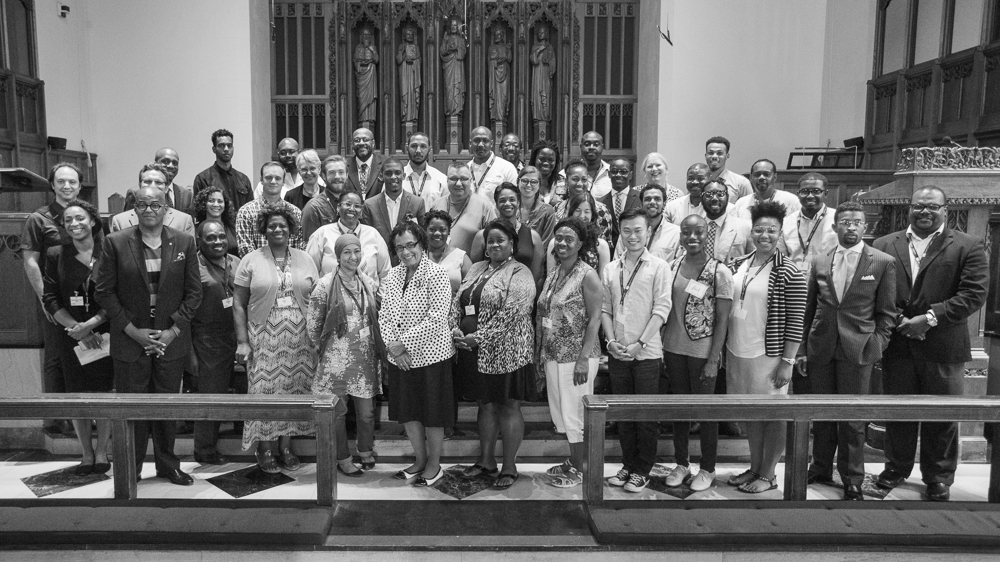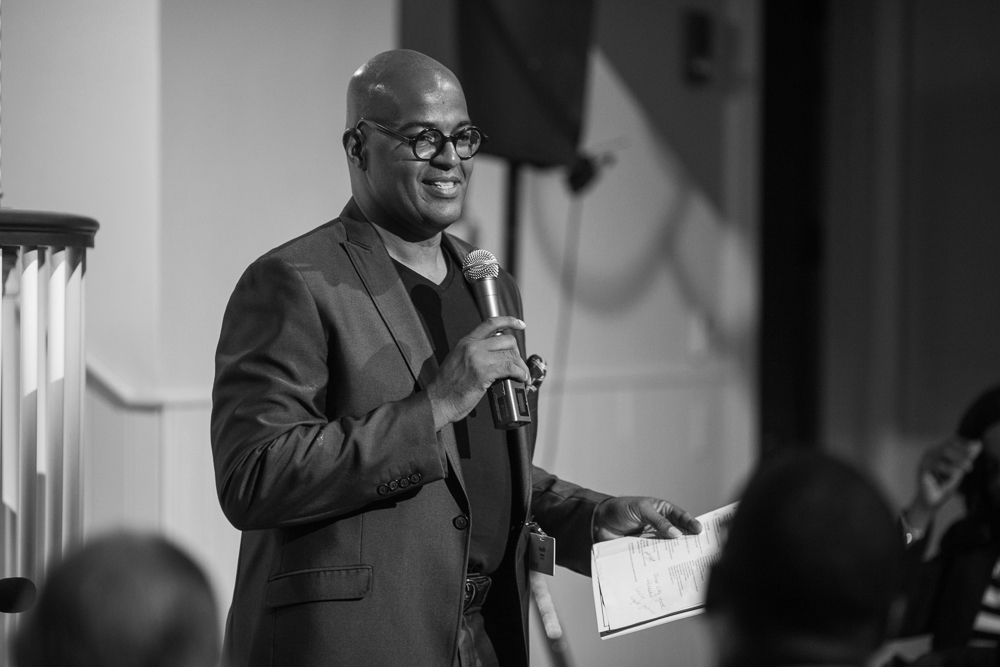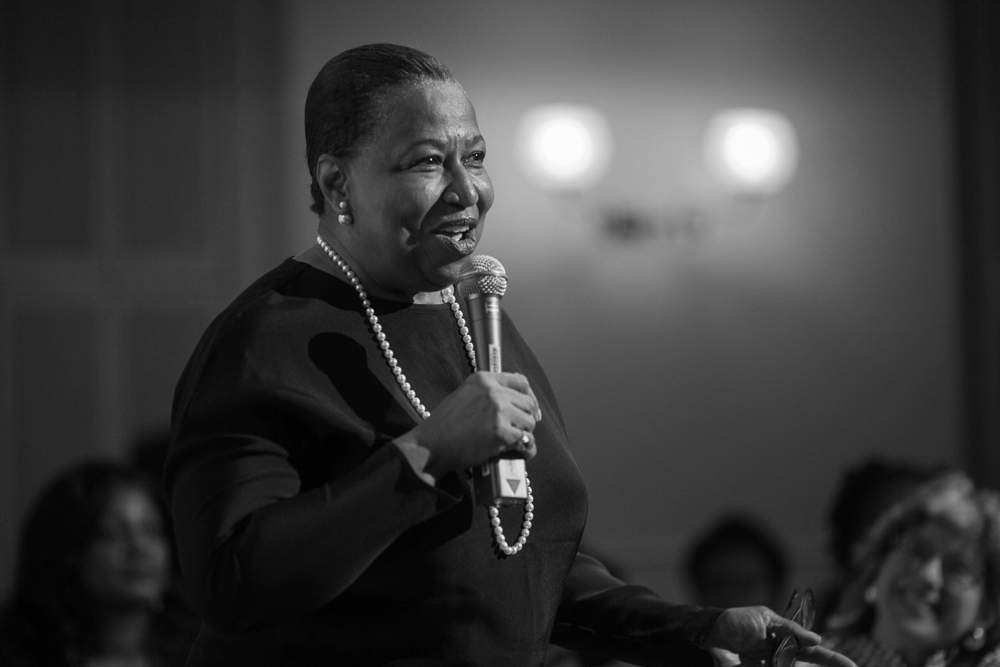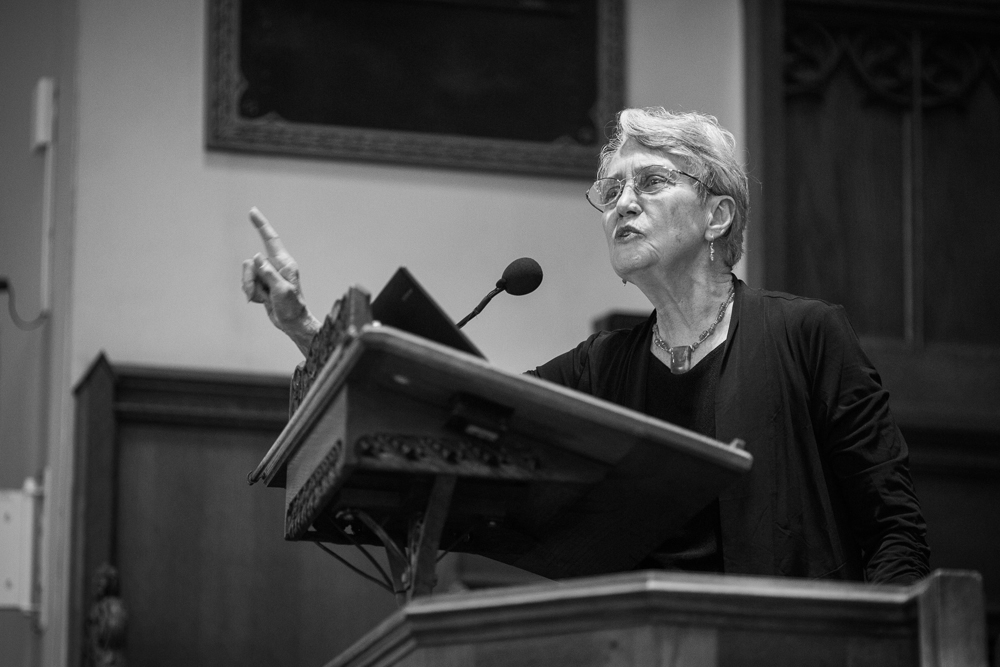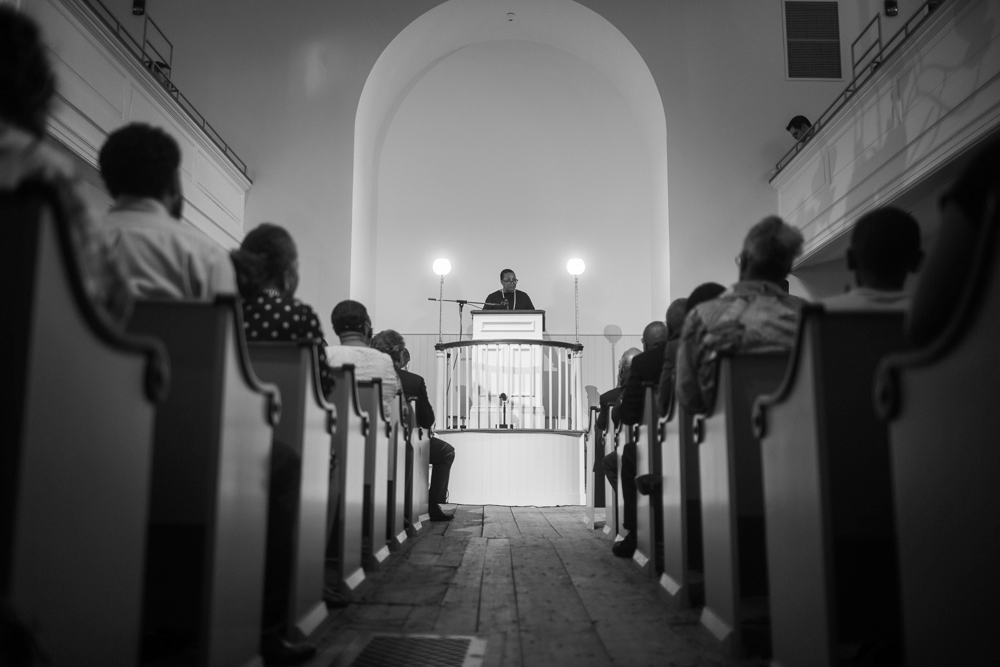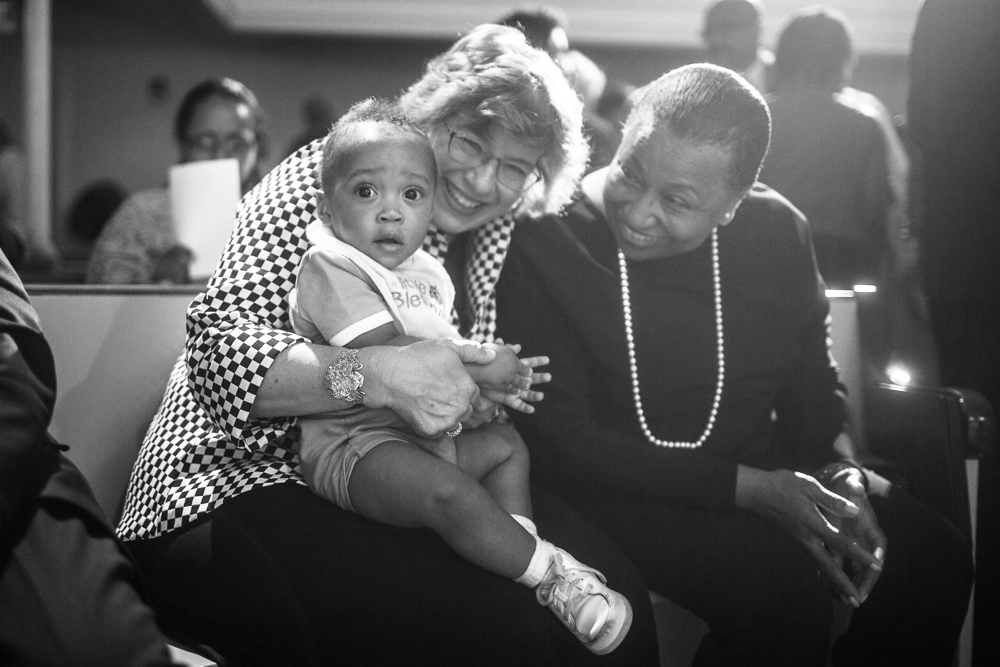 THE SOCIAL JUSTICE INSTITUTE
The Social Justice Institute, lead by Keith Magee, is designed reclaim prophetic voices that integrates public theology and public policy to move forward issues of social justices. It was the prophetic voices of ecumenical faith leaders that became the catalyst for the Civil Rights movement for a 'Righteous America'. These faith leaders used their sacred spaces to address the concerns for the least advantaged amongst them. As an American society founded on a hunger and thirst for religious freedom was turning a deaf ear to the pleas of a marginalized people, certain that God's creation suffered no stratification; there was a likeminded group, across racial identity, leading the charge for equality. These leaders debated, protested and collaborated on their like social, cultural and political views leading the way to the historic signing of the Civil Rights Act and Voting Rights Act. These "Acts" made near tangible the lofty ideals of the American experiment, rendering equality under the law a present reality for all people regardless of color, sex, or religious beliefs.
The Social Justice Institute (Institute) holds a bi-annual multi-day intensive continuing education 'Institute' that is designed to equip those in policy, theology, and all other justice seekers, with diverse views, through conversations, lectures and fellowship. The Institute endeavors to deepen thinking and approaches by gleaning from the "Dream Team", a group of academic, civic and community leaders, entertainers, public intellectuals, policy makers, who compose the faculty to address relevant issues. The Institute welcomes applicants from cross section of international "fellows" that are an accumulation of undergraduate and graduate students, along with community and civic leaders, policy makers and NGO professionals. The 2015 Institute, held at Boston University, focused on three tracks, Poverty, Race and Sexuality. The 2019 Institute will focus on two tracks, Justice and Reconciliation, which will be held in London, England in conjunction with University College London, Edward Cadbury Centre for the Public Understanding of Religion University of Birmingham and Centre for Community and Theology.
The Institute offers the opportunity for Social Justice Visitors (SJV). The SJVs include academics, civic and community leaders, entertainers, public intellectuals, policy makers, and all else that are committed to the cause of justice and equality. SJVs will be able to visit for a period of 2 days to two weeks. They will be partnered with both an academic department and student life. At the end of each SJV the will give lead a Justice Talk which will be held as public lecture. Likewise, the Institute offers core seminars series throughout the year to continuously address the issues of justice and equality. The seminars are made available to both students and community participants. Core seminars include: Introduction to Social Justice, Identity and Race, Cultural Competency and Culture and Poverty.
The Institute is funded by gifts from the Seedlings and MacArthur foundations.
2019 Convening in London, England (information available) January 15, 2019.
The Social Justice Institute
Boston, Massachusetts 02215
Office - 617.918.7211